New album 'A Hopeful Heart'
Nick's latest album is available now in signed CD (including FREE download) or download-only formats
A Hopeful Heart Concert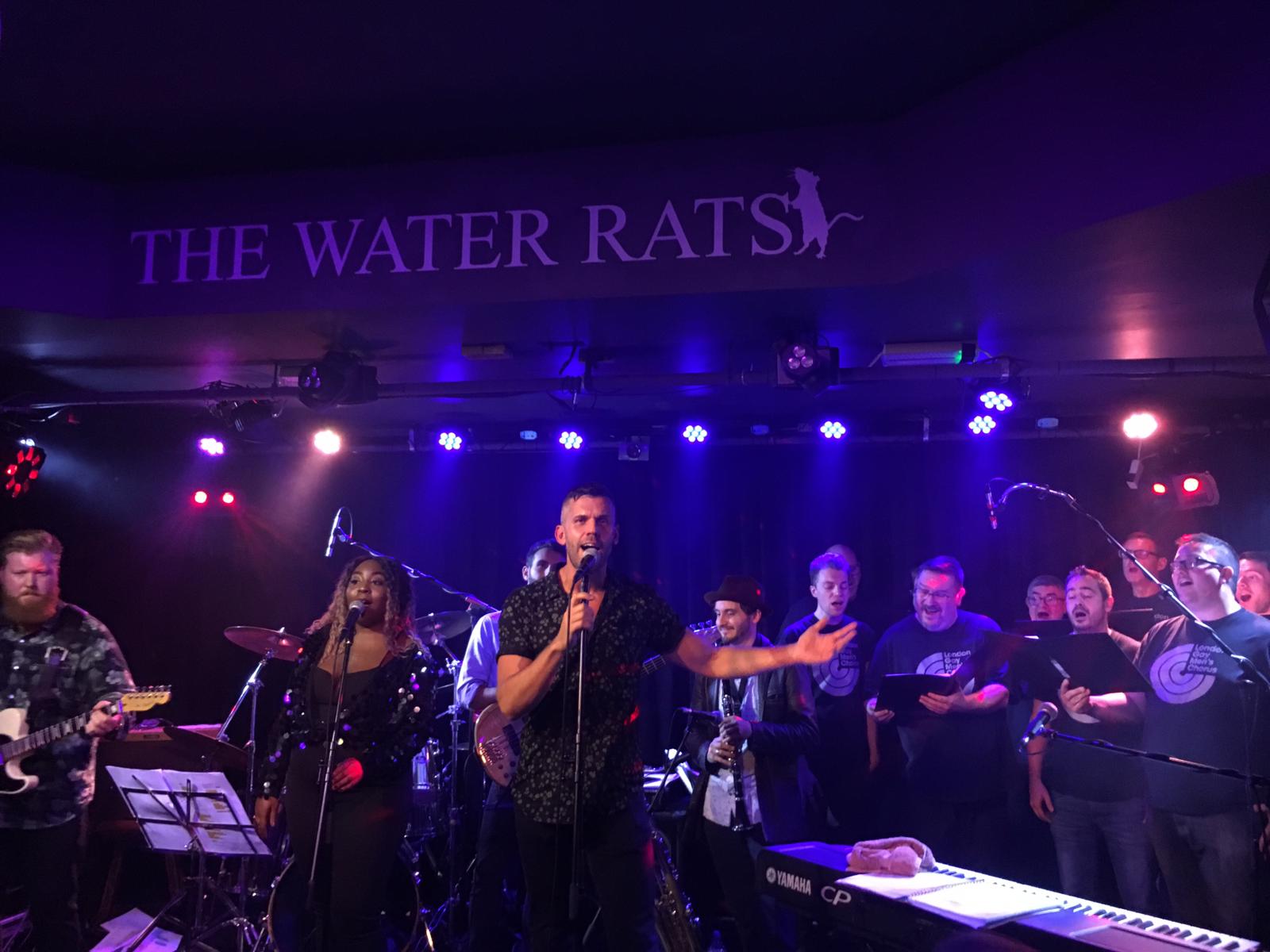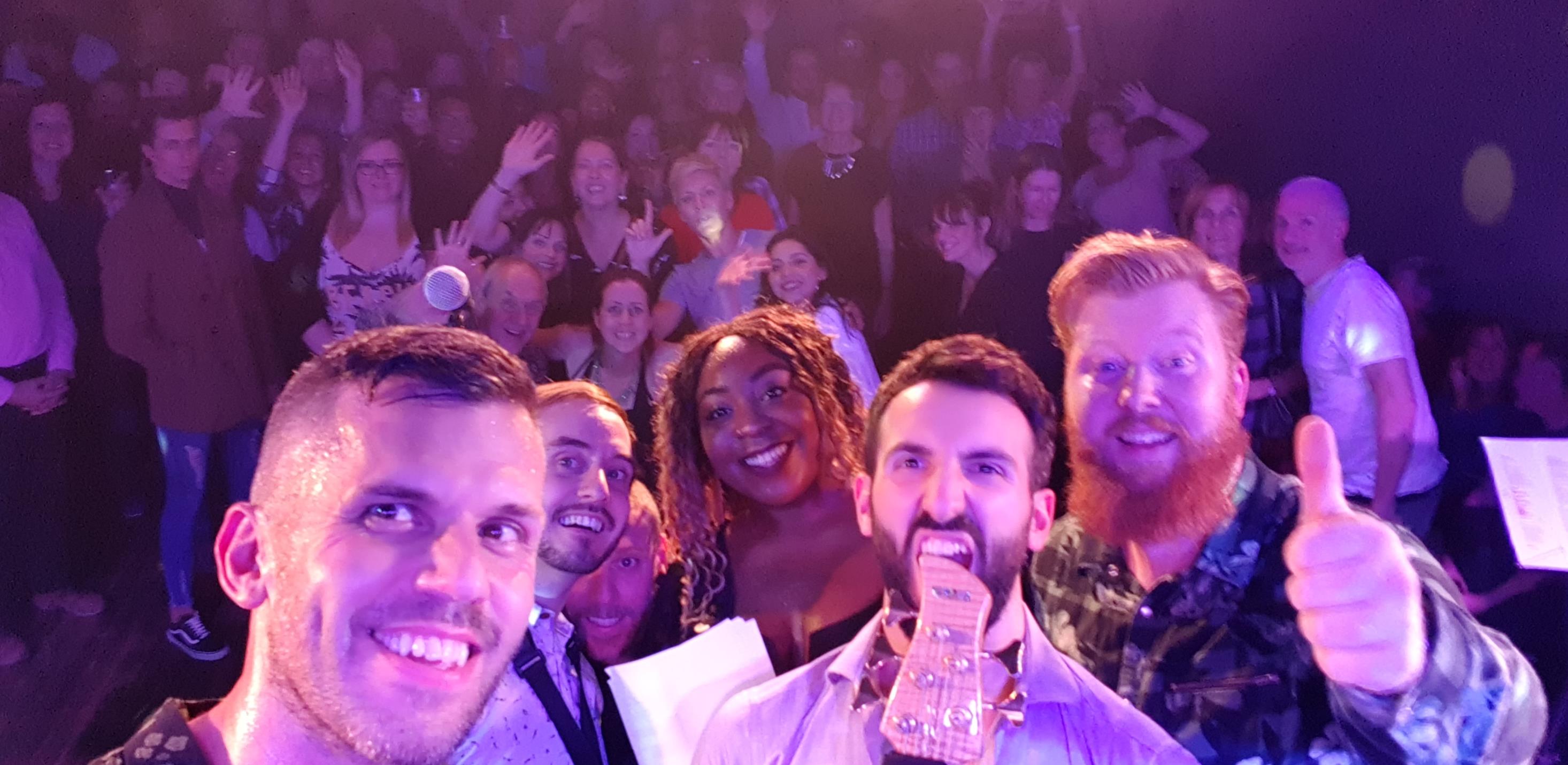 A lot of wonderful things happened – we put on a show – you showed up – we felt the love! So grateful to have people come out on Sunday night and listen to essentially unfamiliar music – although I saw a fair few of you singing along!
A room full of hopeful and happy hearts.
Thanks Alice!
BBC Radio London interview (22 October)
An excellent interview with Jo Good who took great interest in Nick's music, album and upcoming concert. You'll also hear a couple of songs from 'A Hopeful Heart' along with a live acoustic performance of the title track ("beautiful, absolutely beautiful").
'A Hopeful Heart' playlists
Nick's put together playlists on SoundCloud and Spotify so you can get a bit familiar with the new tunes.
'A Hopeful Heart' live session
This 3 song acoustic session was streamed live on Facebook to co-incide with the new album release
Feeling Free – new video
Enjoy the video for 'Feeling Free', the new single which you can now stream, download or listen to below.
Stream it on Spotify
https://open.spotify.com/track/575Lav60lqmjuoSuWHSGQt
or Amazon Music
https://music.amazon.co.uk/albums/B077FVRQVQ
Download it on iTunes
https://itunes.apple.com/gb/album/feeling-free-single/1313093646
or Amazon Music
https://www.amazon.co.uk/Feeling-Free-Nick-Reeve/dp/B077FVRQVQ
Getting in touch
You can contact Nick on info@nickreevemusic.com for all Pianoman event bookings and Dressage to Music commissions.