[fap]
Singer / Songwriter / Producer
I've been involved in many original music projects and my work is diverse to say the least! Along with my new album Someone in this World, I'm also involved in the world of music for sport and exercise with my top selling rowing2music album on iTunes and working with the highly respected trainer Robbie Carpenter on Dressage To Music commissions. Other projects include Mama Razzi, a successful club/pop duo with Harriet Cater, Poptron, an experimental electronic music collective, Antigone, a sung-through musical plus commissions for TV shows, corporate promo films and internet content.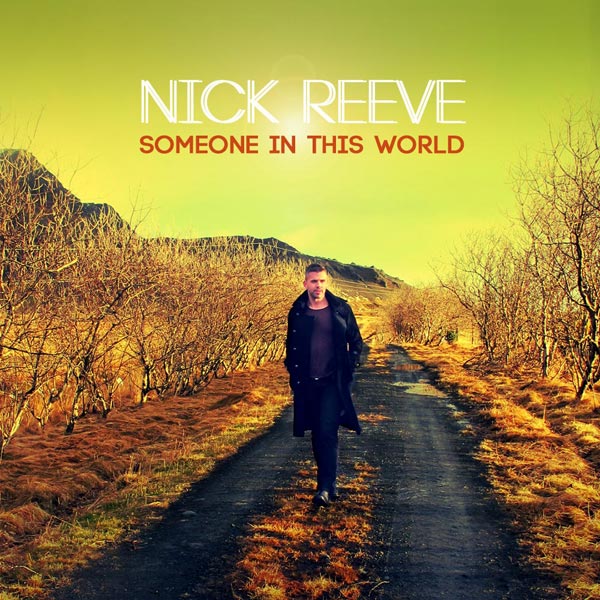 Nick Reeve
On a sunny Wednesday in April 2013, I found myself at Flow Mastering Studios listening to the first playback of Someone In This World, my new album of 10 melodic, soulful, self-penned songs. This was an unexpected and rewarding labour of love which started when I decided to record a handful of my songs spanning my whole musical life and still mostly unheard by anyone else. This simple idea soon evolved and I found myself back at my piano writing a clutch of new songs and suddenly ended up with this album which has helped me explore and develop my sounds by working alongside some other very talented players.
Poptron
Poptron is an ongoing electro-pop project, whichI developed in 2009 in my album Treat Yourself. I enlisted the vocal talents of Diane Charlemagne in From the Rain – one of the songs that I'm most proud of. Knowing I had Diane's voice at the centre was truly inspiring. Timmy Matley, now massively successful as the lead singer of platinum selling The Overtones, also lent me his amazing vocals.
Mama Razzi
Mama Razzi was conceived in 2001 as sophisticated pop/dance duo with music partner Harriet Cater and scored 2 successful club releases through suSU Records with Europe-wide DJ and radio playlisting, a Top 10 UK Club hit with 'Show Me Love' (2004) and a second acclaimed club release 'As I Kiss You' (2006) which scored as a european radio station hit and was given a dynamic remix by Grammy nominated US producer Mac Quayle. Both releases were written by Nick and produced alongside top UK producer Richard Earnshaw, with internationally acclaimed singer Diane Charlemagne on board as vocal producer to sprinkle her magic on the backing vocals.